Marine Turtle Monitoring
Threatened by multiple human activities, marine turtles are internationally recognised as being of conservation concern. And with six of the world's seven species of marine turtle occurring in Australian waters it's little wonder they are protected under both state and federal legislation.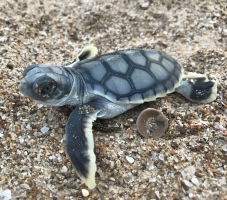 Marine and Coastal Aerial Surveys
Pendoley Environmental's aerial surveys provide rapid coverage of hard-to-access locations. Equipped with aircraft, UAVs and in-house pilots, we have the capacity to deliver the complete service at any time, from survey design to data acquisition and post-analysis.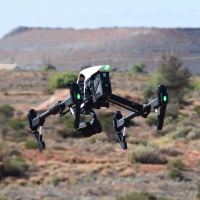 Seabird Monitoring
Our seabird ecologists and field technicians work with Dr Chris Surman at Halfmoon Biosciences to deliver seabird monitoring programs to clients across Australia. This allows us to deliver best-practice field survey methods for monitoring and assessing seabird populations and demographics for our clients.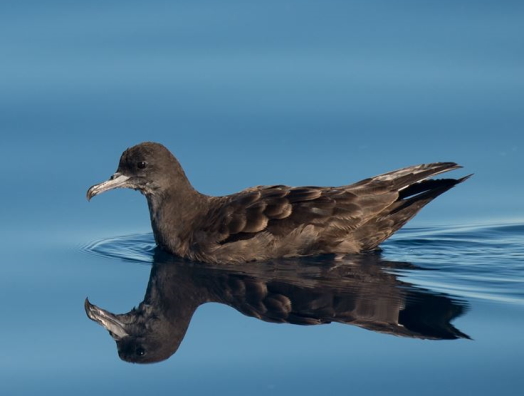 Artificial Light Assessment
Pendoley Environmental is at the forefront of artificial lighting assessments globally. Armed with subject matter experts, patented cutting edge technology, and decades of experience we're best placed to help you identify problematic lighting and implement the changes needed to comply.