Industrial projects are often located in remote, inaccessible areas, making capture of information on marine turtle or marine mega-fauna activity difficult.
How Pendoley Environmental can help
Pendoley Environmental's aerial surveys provide rapid coverage of hard-to-access locations. Equipped with aircraft, drones and in-house pilots, we have the capacity to deliver the complete service at any time, from survey design to data acquisition and post-analysis.
We provide two options for marine and coastal aerial surveys:
Option 1: Fixed Wing Aircraft
From our Digital Horizon Imaging division comes Wing42 – custom-built camera technology mounted to a fast and manoeuvrable fixed-wing aircraft that rapidly accumulates high-resolution imagery. Teamed with purpose built in-flight hardware and custom-acquisition software, we can record observations at the touch of a button, from species, to location, time and more.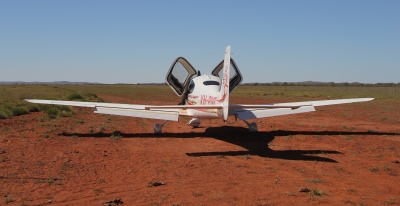 Option 2: Unmanned Aerial Vehicles
Operated by highly experienced CASA certified pilots, our state-of-the-art UAVs are equipped with technology that captures ultra-high resolution images with survey grade geo-positional accuracy. We can manage all aspects of your UAV survey, from flight planning to control and permissions.
All captured aerial data is georeferenced and stitched into one single image (ortho-mosaic) by our qualified GIS analysts using specialist software. We can provide various outputs depending on your specific needs including a 3D visualisation of the beach or video fly-through.